About
the company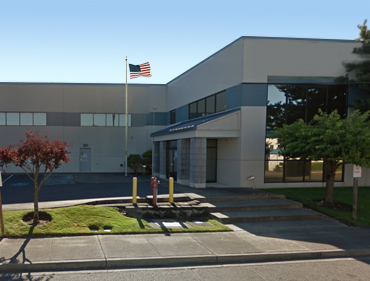 Few parts matter more than those designed and manufactured for the aerospace industry, which is why Tool Gauge is leading the industry that demands accuracy, repeatability and efficiency as part of its process. We provide engineering solutions that enable us to produce accurate structural parts faster, with less variability and at competitive costs
About
Our People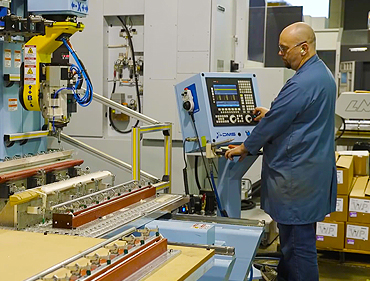 We also invest in new and emerging technologies to enhance performance and improve efficiencies. But where are we without having the most talented and experienced individuals behind those machines. Tool Gauge continues to envision to build a better company but it starts with having the best and brightest to take the lead and take flight.
About
Our History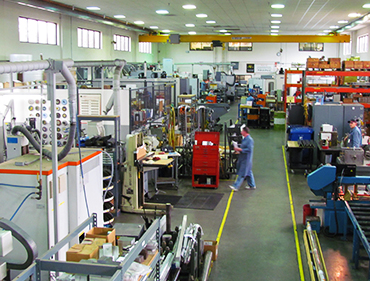 We began nearly 50 years ago with a belief that bringing people together with the latest in manufacturing technology would bring lasting success. Today we continue to create unique manufacturing solutions for our customers and continue to explore and lead the industry in innovation and customer service.
Long-term relationships with key customers
ISO 9001 / AS-9100 Certified
You can't be a leader in the aerospace industry by relying only on your equipment.
Our staff from engineering through customer service and quality make up a award-winning, multi-cultural landscape at Tool Gauge. Its these individuals we invest in, promoting ongoing education on the job training and mentoring.
We work closely with local colleges to develop the next generation of Engineering Internships, qualified CNC machinists, Journeyman Mold Makers and machine programmers which lead to a successful workforce.
Our investment in students goes beyond our company and into the local community by creating stable, living wage jobs.
Our investment in people allows us to bring the brightest minds to the table to solve customer problems. We deliver unique and innovative solutions and our customers reward us with their loyalty and onging support.
A Few Words from
Our Valued Customers
Tool Gauge has successfully reduced our product design time and intial tool build schedules to bring about our injection molded parts on time and per print. The personnel I deal with are always knowledgeable, courteous and are looking out for my company's best interests. ~ Commodity Manager, Aerospace Interiors Integrator
It was not our intent to provide 2 broken tools while transferring our business to Tool Gauge. It just worked out that way as one of the many reasons you were chosen and to partner with was your technical knowhow, skill sets and years of experience. Working through all this with a successful outcome has built a strong confidence in oyur abilities and dedication. ~ Production Manager
We were pleasantly surprised to see that our parts arrived on time, under budget and packaged correctly. Overall I was also impressed with your tooling capabilities and attention to detail in molding, secondary and with our program packaging. ~ Engineering Manager, Washington State Device Manaufacturing